1627 South Orchard, Suite 24, Boise, Idaho 83705
208-345-7178
A P & D Group is a full service architectural firm located in Boise, Idaho. The firm has been recoginized by their clients and others for their designs and attention to detail. From planning to move-in we provide high quality architectural, planning and design services to a diverse clientel for a wide variety of new construction and remodeling projects. If you are looking for an architect please contact our office to discuss your needs and the services we can provide.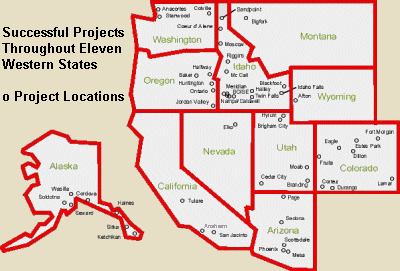 Associates are certified by the National Council of Architectural Registration Boards (N.C.A.R.B.)
And are licensed in several western states.
UNAUTHORIZED REPRODUCTION WILL BE PROSECUTED
© Copyright 2002 - 2008 AP&D Group. All rights reserved.